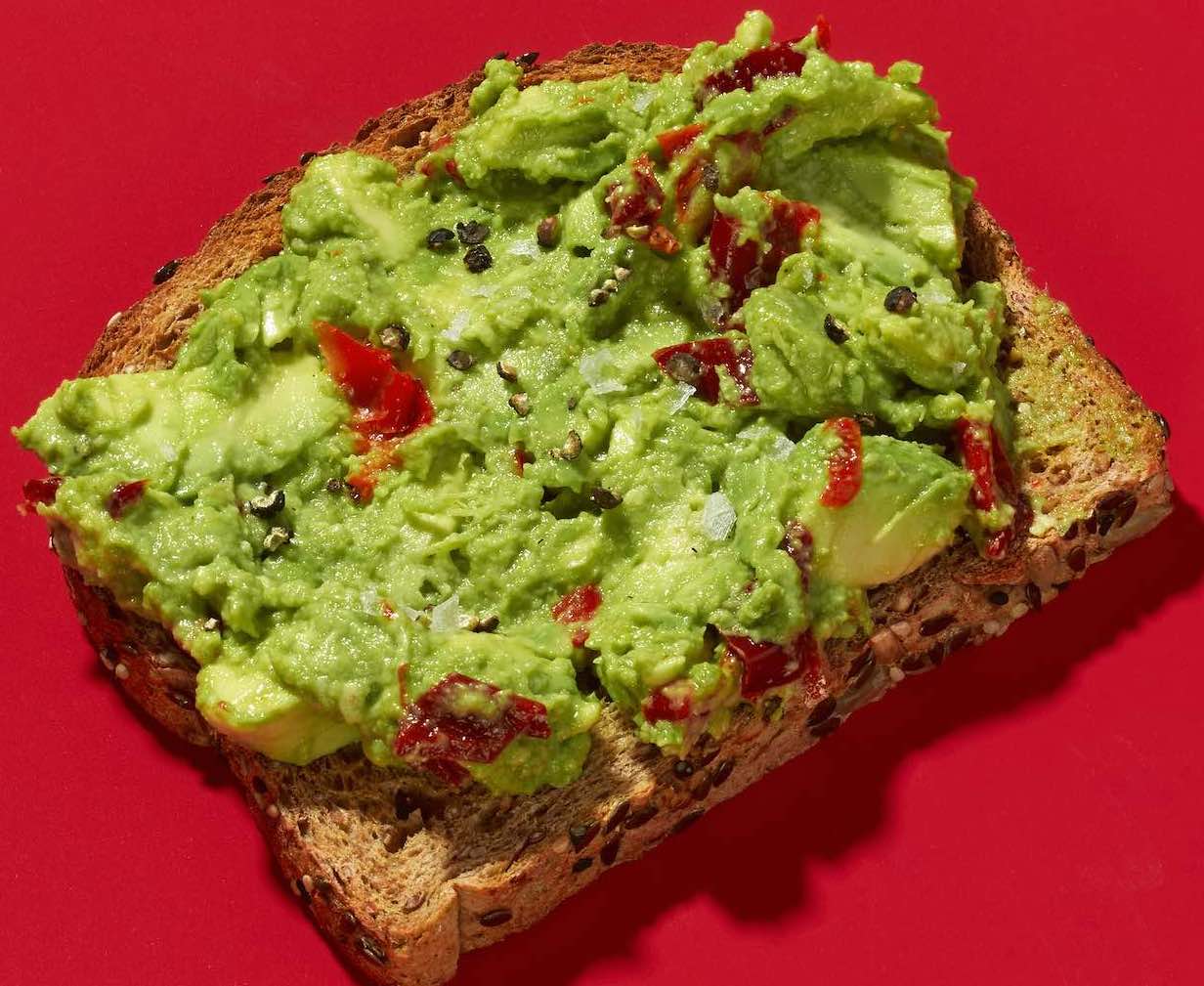 The ask— make a campaign for a brand you love.
The belief —Dave's Killer Bread is the best tasting whole grain bread in the bread aisle.
The insight—Because millennials are often carb adverse, they're willing to pay extra for bread that tastes good and is good for them. They also love music.
Art Direction, Writing, Strategy: Me